Painting a Sky boards with mountains or rolling hills
For
The Beginner
When I started building my layout, it was going to be a scene from Colorado, thus the need for massive mountains. Later I decided to model it after Sand Springs Oklahoma, which required changing mountains in to rolling hills. While doing this (without a lick of artistic talent) I taught myself some easy methods of making mountains and rolling hills on sky boards. Along with that, some pretty easy ways to paint sky and clouds. I am sorry, I can spray on clouds, but never mastered them with brush.
I hope this will help others.
Image 1 of 12 of painting a sky board or backdrop for the beginner. Before this method, I painted sky boards entirely with light blue paint. The sky board with mountains technique will be shown first.
This photo is an example of both mountains and rolling hills.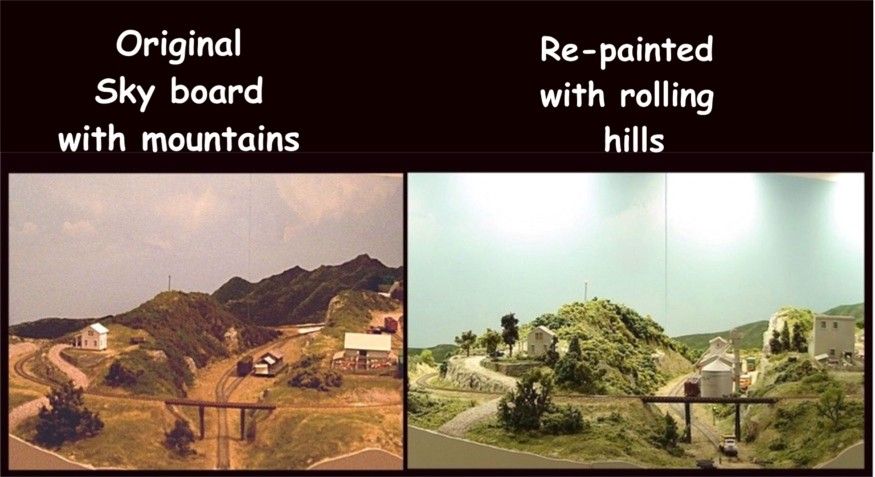 Image 2 of 12 - Using cardboard poster board to demonstrate the techniques.
Image 3 of 12 - After the blue for the sky is painted (note the bottom does not need paint) it will be covered by mountains or hills.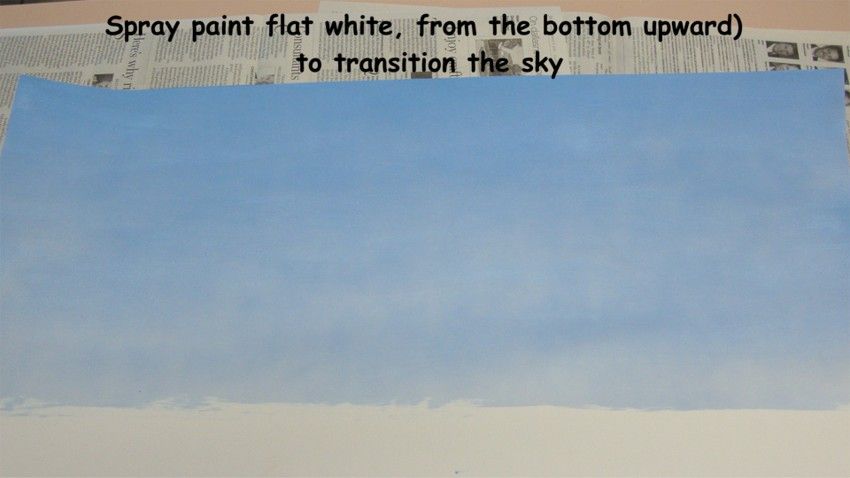 Image 4 of 12 - Draw a random line on a scrap piece of poster board that would represent a mountain range. Cut it apart and save both pieces.
Image 5 of 12 - Place the mountain range on the sky board in the position you want the mountains, cover the blue sky with newspaper for protection.
Image 6 of 12 - From the newspaper covered side spray the color you would like the mountains to be. I chose this color because "I already had it on hand". Pick a color better suited for the mountains you want.